Ideas

Problem
Currently, we have only one type of program where a manager and her investors share the losses (or profits) at the end of the period in equal proportion. But often we see that managers lose money. In addition, they manage other people's funds, which are 10 times more than their own (at 2nd level) and lose all the money from a program.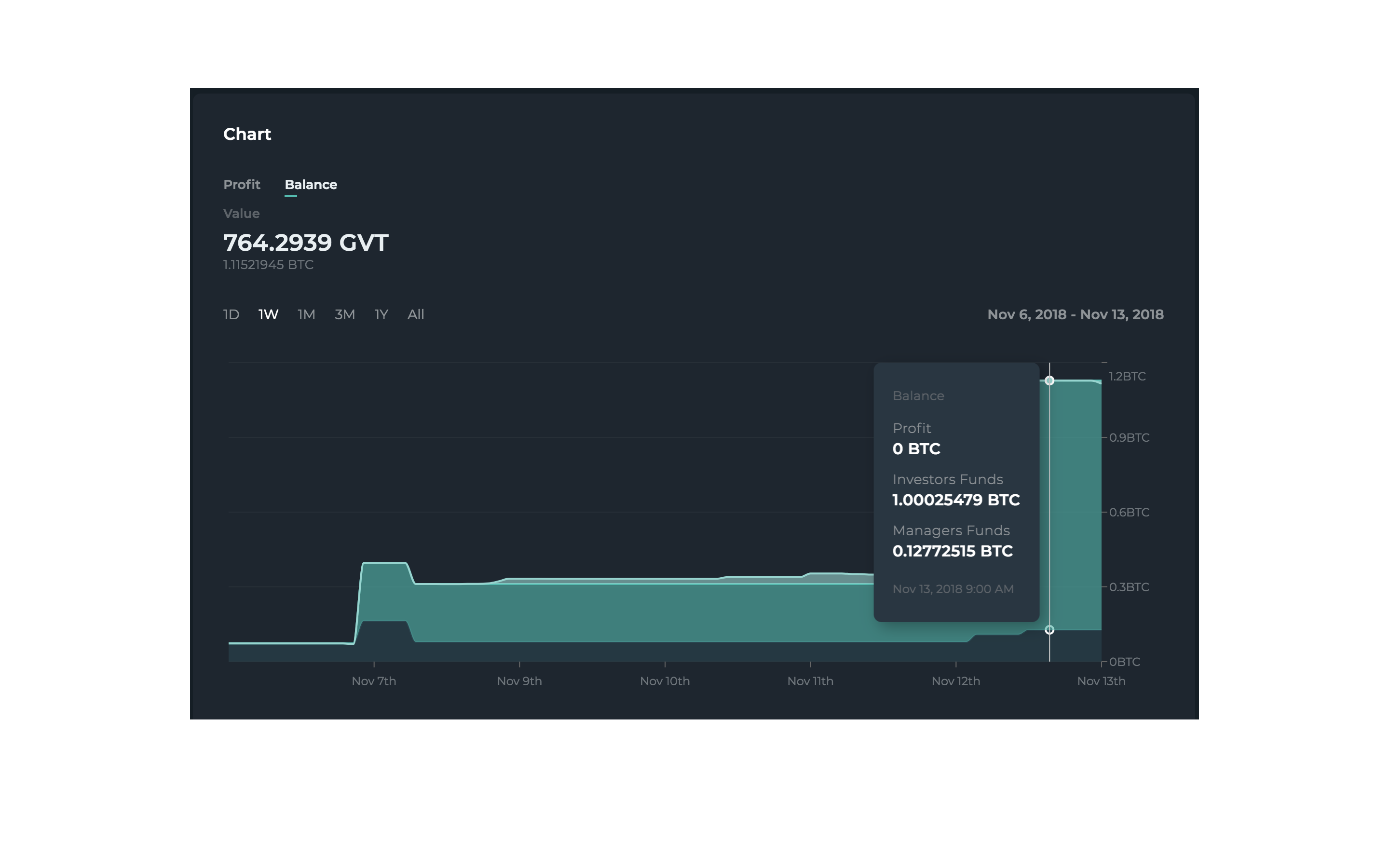 Investors' funds: 1BTC, Manager's funds: 0.12BTC
Suggestion
I propose to add a new type of program that will be safer for investors. In this program, the loss will be distributed primarily to the manager with a limit on the level of loss for investors. For example, the manager has 1 BTC own funds in the program. So she can attract 10BTC investors funds. But if she loses 1BTC the program will end by stop-loss and 10BTC will be returned to investors. Of course, managers will set a huge success fee (up to 70-80%) but investors will never lose their money.