Ideas

When it comes to check out all those card, the text inside could be simplified to get a better and more easy to read look.
Taking out cent's and transforming Year to Y, Months to M, Day to D.
Taking out the cent's isn't a an issue since we must click on the card to see detail's before investing.
When implemented to all card the difference is huge to the eyes and really more easy to read.
BEFORE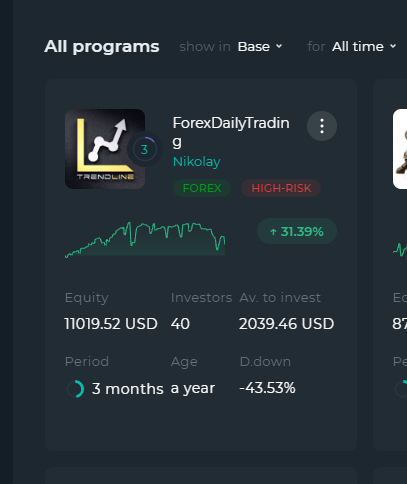 AFTER