Ideas

Hi,
On the https://genesis.vision/ homepage there is only a 'Join' button to enter the site. Admittedly it did take me a while to figure out that this button does allow you to log in if you have already joined.
I think it would be beneficial to have separate Register and Log in buttons on the landing page to clear up any potential confusion.
Refer screen shot from Binance for example.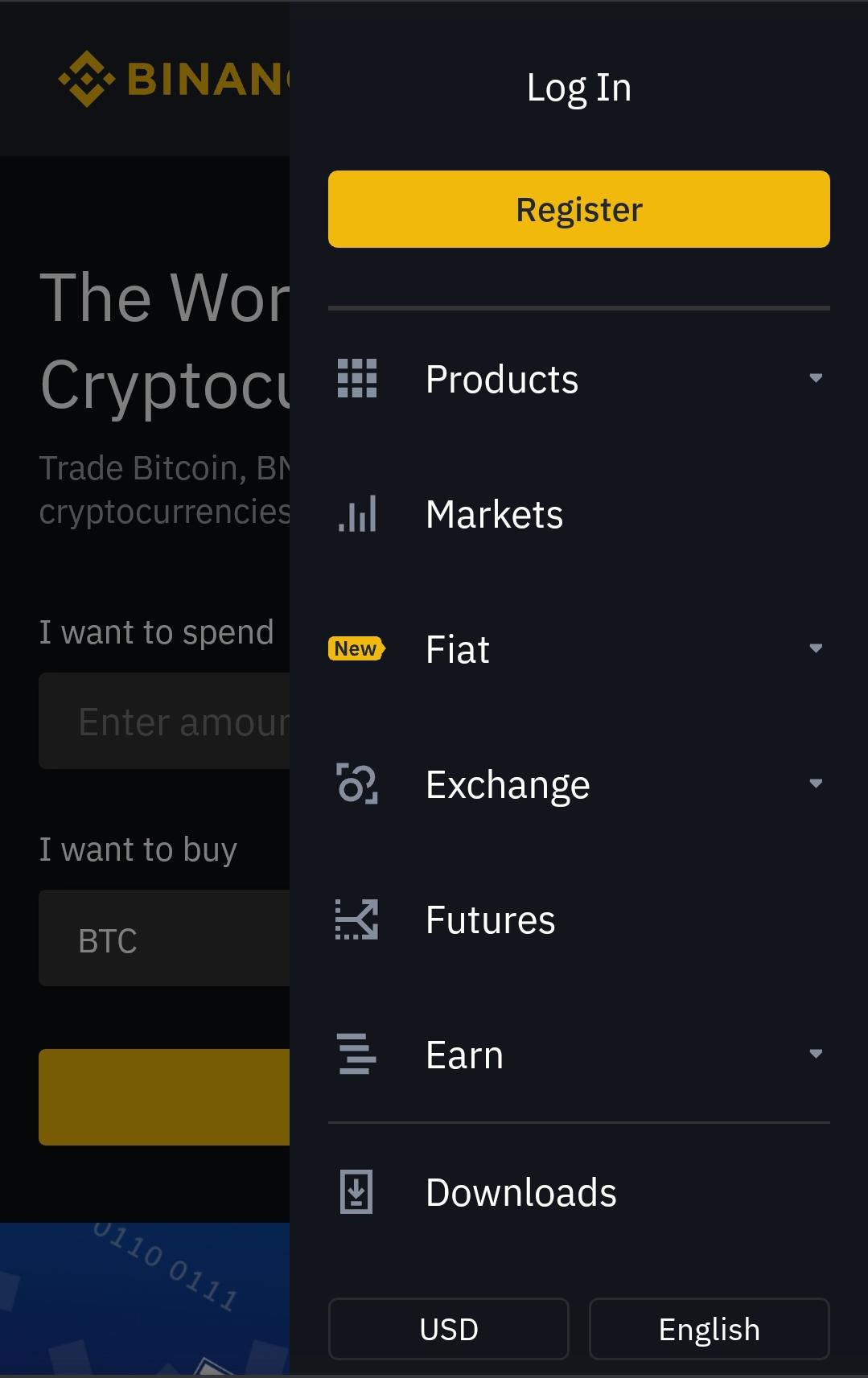 Thank you for your time,
Jacob